Whirlpool Top Load Washer and 7.0 cu. ft. HE Dryer - WTW5000DW-YWED49STBW
Give clothes a deep clean and gentle care with the Whirlpool® 5.0 cu. ft. Cabrio® top load washer. It uses up to 11 adaptive wash actions that sense and adapt to the needs of each load. Its low-profile impeller give clothes more room to move during the wash for better cleaning. Plus this large capacity washer has a Smooth Wave stainless steel wash basket that helps guide clothes for enhanced fabric care.
Smooth Wave Stainless Steel Wash Basket
The Smooth Wave stainless steel wash basket gently guides clothes and helps protect fabrics from fraying and snags.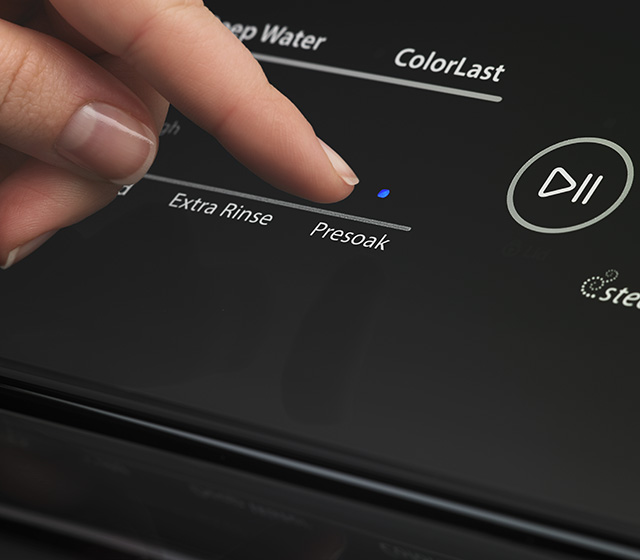 Pre Soak Option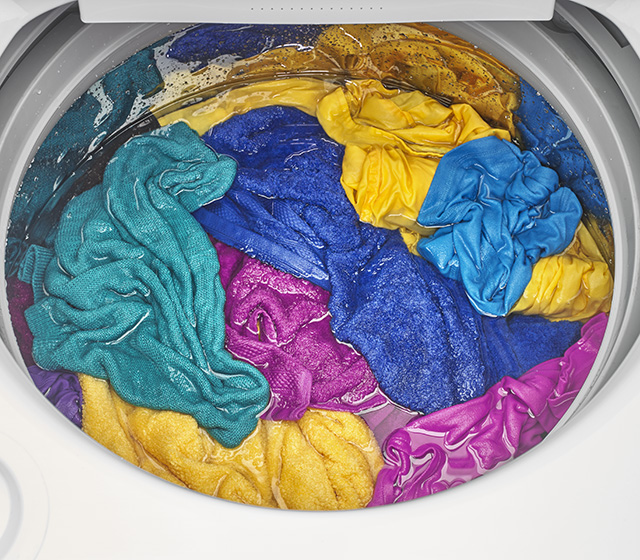 Deep Water Wash Cycle
Take on your most difficult stains with the Deep Water Wash cycle. It adds more water to help break down and lift heavy soils.READ MORE
29" Whirlpool 7.0 cu. ft. HE Dryer with Steam Refresh Cycle - YWED49STBW
Additional Features
7.0 Cu. Ft. Capacity
The 7.0 cu. ft. capacity dryer dries more than three baskets of laundry in one load.
Steam Refresh Cycle
Clothes are ready to wear, thanks to the Steam Refresh cycle. It releases wrinkles and reduces odors without rewashing.
AccuDry™ Sensor Drying System
Get an even dry in one try with the AccuDry™ sensor drying system. It measures moisture and temperature levels to help reduce damage caused by overdrying and automatically stops the cycle when the load is dry.
Adjustable End-of-Cycle Signal
Avoid leaving fresh clothes in the dryer with the adjustable end-of-cycle signal. Thanks to a helpful tone, you'll know when your drying cycle is finished.READ MORE